An experienced licensed manager oversees each property, ensuring the attention to detail required for its management needs, as guided by its legal documents and state statutes.
Specialized Property Management will directly supervise all personnel; and our management team can assist in the execution of all projects including maintenance, repair replacement, upkeep, improvement, and operation of the community as specified by the board of directors. Specialized Property Management can help your Board of Directors through the tough decision making processes regarding all areas of maintenance and improvements.
Specialized Property Management will analyze all current and future problem areas of the community and will assist the board of directors by implementing maintenance policy and procedures. This includes but is not limited to areas of deterioration, records keeping, areas of high expense and current maintenance policy.
When your community needs attention, we will explain the problem and provide several qualified bids to ensure that your community will receive the best price and quality of work. From daily supplies to major structural repairs, we have the capacity to provide you with the best.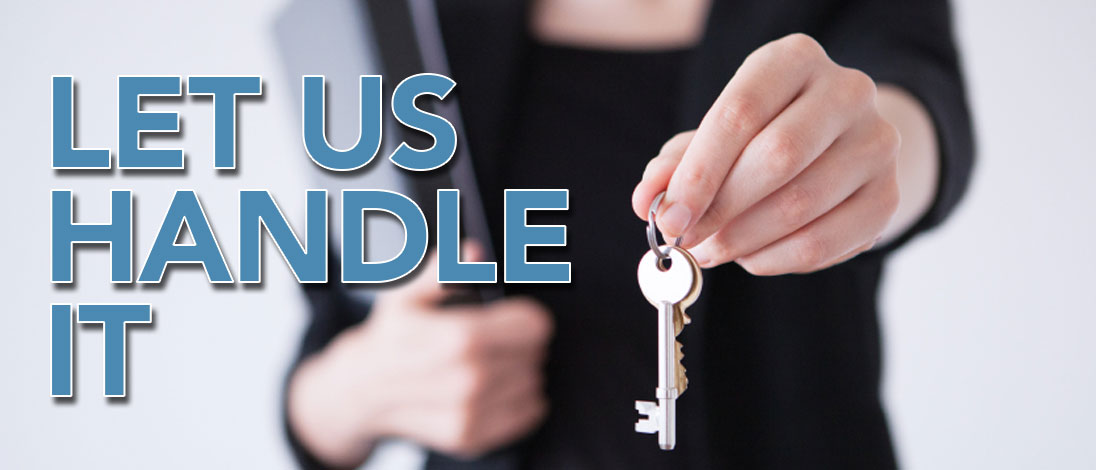 Specialized Property Management will supervise and check the proficiency of employees and tradespeople to be sure that you are receiving appropriate and acceptable services.
Responsible for Supervising:

• Maintenance
• Lawn
• Exterminator
• Lawn Pest Control
• Trash Removal
• Janitorial Services
• Personnel
• Air Conditioning
• Security
• Major and Minor Repair
• Contracts
• Insurance
• Bookkeeping
• Taxes
• Pool
• Elevator
• Staff Records
• Government Reports
• Payroll
• Budget
• Utility Advisor
• Document Preparation