MAINTENANCE

SUPERVISION

FINANCIALS

ADMINISTRATION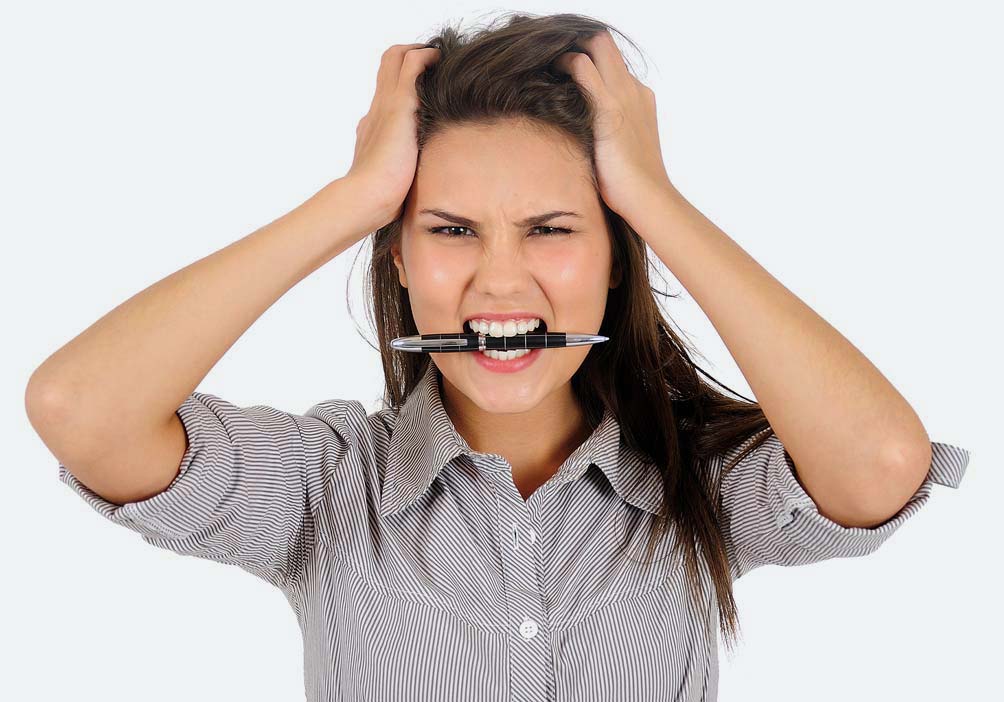 Are you experiencing lack of communication from your current management?

Are you one of the associations that does not receive their monthly financials accurately or on time?

Are your association's vendors being left unsupervised?

Is your current management firm not taking proper actions or following up on delinquencies?

If you answered

YES,


It is time for a

CHANGE.
Let us show you why we are the best choice.